We are
Kong Shiang Engineering (KSE)
Machines design and build in Singapore.
Our primary focus is in the Food and Beverage (F&B) industry, we do have machines for petrochemical and pharmaceutical as well.
Our latest machine – Automatic pre-form bag fill & seal machine.
Using pre-form bags, the system retrieves the bag from the dispenser, brings it to the filling area, open up the mouth of the bag for the filling.
After filling is completed, the mouth is sealed. The sealed bag is then dispensed into a collection tray at the bottom.
Our Best Selling Machine!
A little something about us
We are an engineering company from Singapore.
Everything from designing and conceptualising of machines, to sourcing materials and components to the end manufacturing are all done locally by us.
"We believe in quality, therefore every machine is carefully hand built."
We provide after sales services such as set up, installation, training for operation, maintenance and troubleshooting for our clients both local and overseas.
Our friendly service team is always ready to relief our client of any down time.
Try our machine for free today!
Call or email us today to book your's today!
Call us
+65 6747 0269
+65 6747 0345
Or start browsing our machines now! →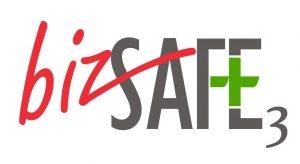 Do give us a little "like" below! ⤵

Whatsapp share button only works on mobile devices.