Volumetric Filler (2000)
KSE-PSA2000H
Volumetric Filler (2000) – KSE-PSA2000H is a pneumatically operated volumetric filler that fills liquid, paste or cream product from mid to high viscosity. Volumetric filler works in the same way a syringe would. Product is drawn into a chamber and push out.
In the case of KSE Volumetric Filler, the drawing and pushing of product is done pneumatically. Filling amount is controlled by a set of volume sticks with pre-set volume. Which can be easily change in the change-size mode.
Comes in both manual and automatic filling mode. Also comes with additional foot pedal control to operate the machine manually.
Simple to use

Accurate dosing

Easy to change filling volume sticks

Easy to change filling nozzle

Compact in design

Stainless Steel 304 and 316 construction
Volumetric filling
Works in the same principle as a syringe. How much you draw in, how much you push out. Different filling volume is interchangeable with the multiple volume sticks we provide for you.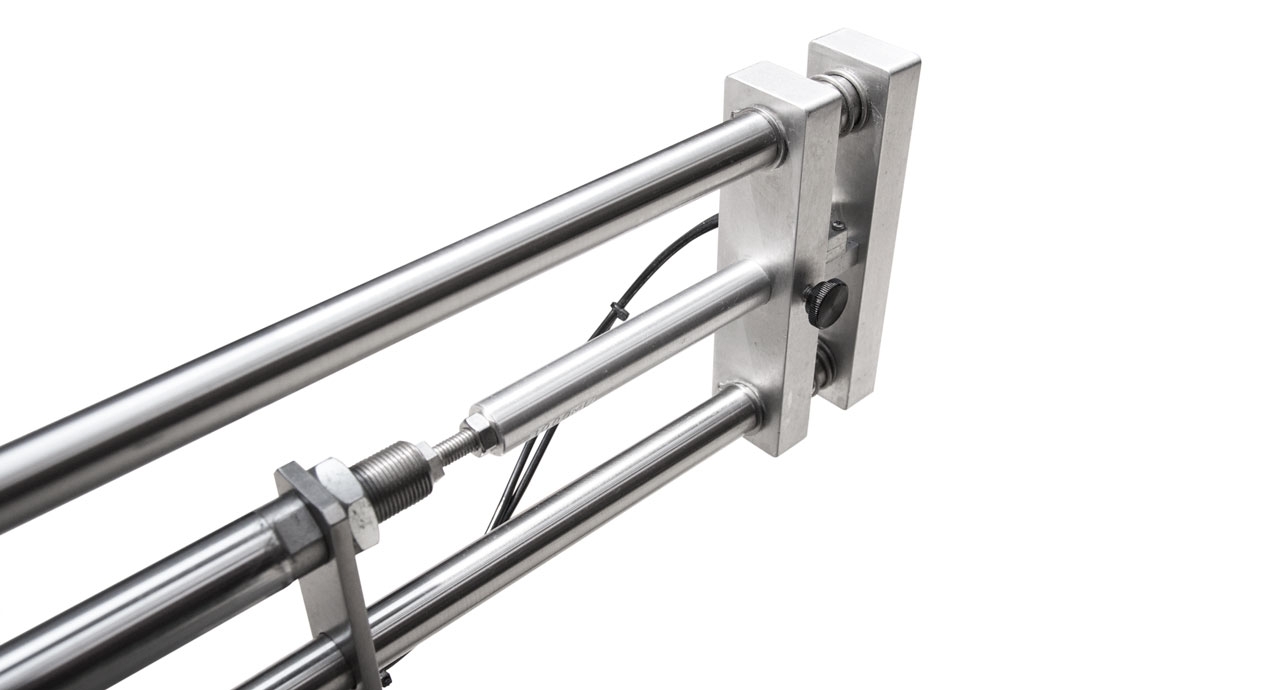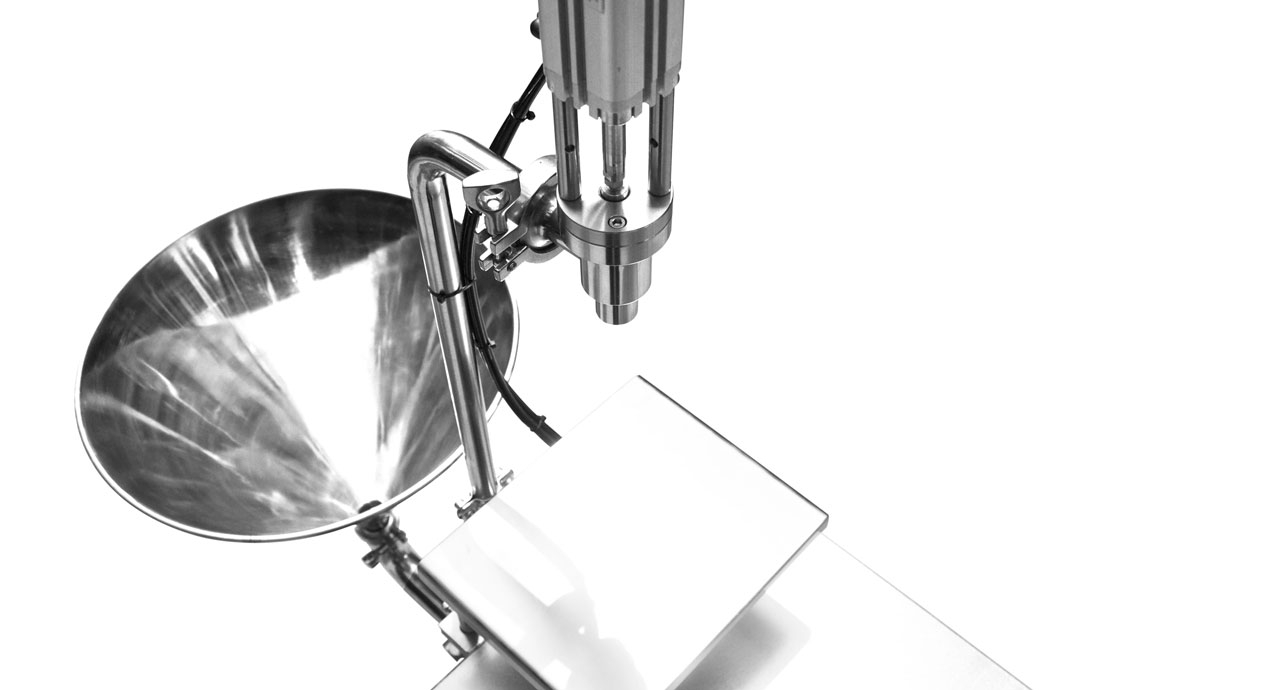 Filling convenience
Filling station below the filling nozzle allow operators to place bags, or containers beneath it and operate the filler via foot pedal.
| | |
| --- | --- |
| Filling range | 500 to 2000ml |
| Filling temperature | 25 to 100°C |
| No. of filling nozzle | 1 |
| Nozzle diameter | depending on client's product requirement |
| No. of volume sticks | depending on client's product requirement |
| Filling speed | 4 x 2000ml bottles/minute |
| Hopper capacity | 16 litres |
| Compress air | 6 bar (min), constant |
| Materials for machine | Stainless Steel 304 and 316 |
| Weight | 64kg |
| Dimension (L x W x H) | 1200mm x 350mm x 1200mm |
No. of filling heads

Filling nozzle diameter

Hopper capacity

Hot or Cold fill

No. of volume stick sizes
Asian & Western sauces – Ketchup, Chilli, Oyster, Mayonnaise and more
Asian & West soups – Ramen, Bah Kuet Teh, Chicken stock, Cream of spinach and more
Pastes – Laksa, Mee Siam, Chilli, Kaya